Real Estate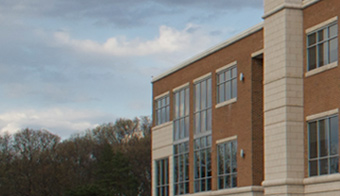 Providence Real Estate Attorney
Purchasing a residence is the single most significant investment in a person's or family's lifetime. As a consequence, it is of the utmost importance to have knowledgeable, experienced, professional assistance at every step of the way.
The Law Offices of Michael Favicchio, an accomplished real estate law firm in Providence, has the knowledge gained from involvement in an extraordinarily large number of real estate transactions in all phases from the initial discussion of contract terms, through the examination of the title as well as closing. We have dealt with people in your situation many times before and are able to anticipate and forestall problems and difficulties before they arise.
Attorney Michael Favicchio has relationships and affiliations with most major lenders as well as with many of the major title insurance companies and other professionals and organizations. Those relationships help facilitate the interaction among the people involved in transactions and expedite the process in a way only possible when years of experience and responsible relationships have engendered trust and confidence among the respective parties.
The Law Offices of Michael Favicchio Handle Real Estate Transactions In:
Residential and commercial closings
Title examination and the issuance of title insurance
Refinancing of real estate
Condominium purchase and refinance
1031 Tax Deferred Exchanges
Contact the Law Offices of Michael Favicchio today. Let us help you with all your real estate legal needs!