Personal Injury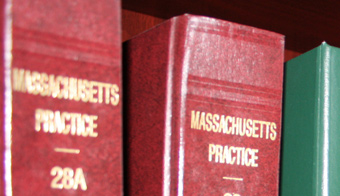 Looking for a Personal Injury Attorney in RI?
The Law Offices of Michael Favicchio offer premier personal injury law firm in Providence. We work with injury victims and their families to recover money damages caused by the responsible party for their injuries. Attorney Favicchio has worked on injury cases caused by motor vehicle accidents, public works failures, medical malpractice and dog bites.
Attorney Favicchio and our team work hard to achieve the best results for our clients. A letter from an experienced personal injury lawyer is often enough to convince the insurance company to settle in the client's favor. However, when a full legal procedure is needed, everything up to and including a trial, Attorney Favicchio has the skill and experience needed to build a strong case for your injury. He understands traditional litigation may not always be the appropriate action for your case and can offer alternative approaches to conflict resolution such as arbitration and mediation.
If you have been injured and would like to speak to a calm, compassionate, and knowledgeable personal injury lawyer in Rhode Island about your injury contact the Law Offices of Michael Favicchio today at 401-691-3520 or by using the form.