About Us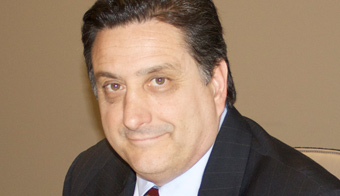 MICHAEL W. FAVICCHIO, ATTORNEY AT LAW, is a premier multi-state law firm representing clients in many areas of the law. Handling cases such as Probate, Estate Planning, Residential and Commercial Real Estate, serious personal injury arising from medical malpractice, car accidents, and defective products. Our goal is to seek justice and fair compensation for all of our clients.
Michael W. Favicchio is a native of Providence, Rhode Island and a graduate of Providence College attaining his B.A. Degree in Political Science and Latin American Studies in 1975. He received his Juris Doctor degree from Suffolk University, Boston Massachusetts in 1978 and is admitted to the practice law in the States of Rhode Island and Florida as well as the Commonwealth of Massachusetts and the Federal Districts in both Massachusetts and Rhode Island.
MEMBER OF THE ARAG ATTORNEY NETWORK
Law offices of MWF are participating Attorneys with ARAG, www.aragroup.com. If your company provides prepaid legal services through this company be sure to let us know. They provide excellent coverage for all legal matters.
Logon onto their website to see if your company participates.
To learn more about our firm please contact our Rhode Island law office at (401) 739-4500.